PAFFREL was established in 1987 by representatives of several national-level civil society organizations. It has been registered as a non-profit organization under the Companies Act No.17 of 1982 and re-registered under Companies Act. No. 7 of 2007. It was formed at a time when the need had arisen for the civil society to intervene to ensure the democratic nature of elections as the contests was being affected by violence and violation of election laws.
One of the main aims of setting up PAFFREL was to promote a people's effort to prevent violence and malpractices before, during and after elections. Since, its formation, PAFFREL has monitored all the elections held in the country – local authority, Provincial Council, Parliamentary and Presidential – in collaboration with a large number of civil society organizations. It has, throughout the years, conducted advocacy and awareness programmes in areas such as voters' rights, democracy, human rights and good governance, in different parts of the country. In all its activities PAFFREL has maintained absolute neutrality.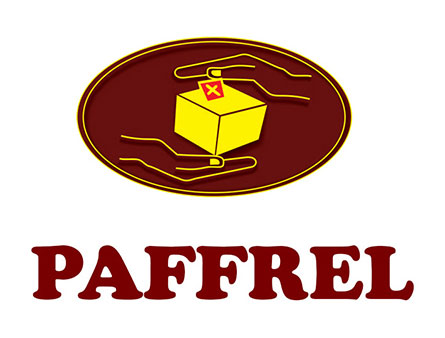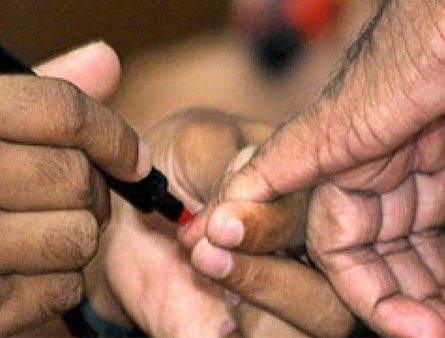 Nurturing a democratic nation with a politically literate and empowered citizenry that cherishes democratic values and promotes accountability and transparency in governance.
Building a people's movement towards creating a democratic political culture through the active participation of a conscientious citizenry and a dynamic civil society conducive to promoting and ensuring all inclusive free and fair elections and upholding good governance.
To mobilize people led uninterrupted election observation to ensure flawless electoral processes from local government to provincial council and parliament to presidential elections
To record and document incidents relating to all forms of violence during elections and violations of election laws
To assert women's political participation through advocacy and activism at all levels
To contribute to safeguarding the prestige and dignity of the public assemblies by promoting meaningful and analytical debates
To peoplise democratic values through transformation of people's political consciousness from community to party political and national levels
To collaborate and network with civil society organizations, groups and networks from village to divisional, district to provincial and national levels
To build a multi-purpose volunteer resource base to ensure sustenance of the organizational
To promote collective community initiatives to prevent violence and malpractices before, during and after elections
To review existing laws, regulations, procedures and processes relating to elections and make proposals to effect changes to law and practice
To help nurture a new generation of politicians with integrity who emulate democratic values and good governance principles
To enhance the political literacy of voters by empowering them to exercise their democratic right to vote responsibly and conscientiously
To inspire political parties to nurture a democratic culture and promote and guarantee democratic values and good governance principles at political party level
To liaise with government institutions to achieve the objectives of the organization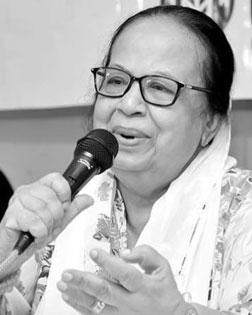 Mrs.

Jezima Ismail
Chairperson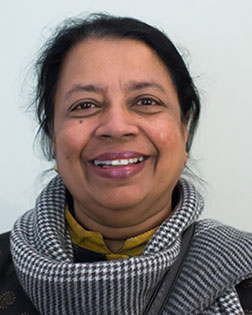 Mrs

Visaka Dharmadasa
Vice Chairperson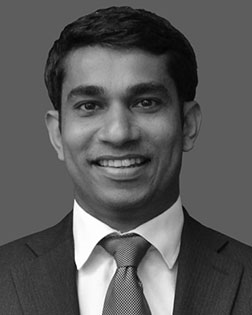 Dr.

Gehan Gunatilleke
Director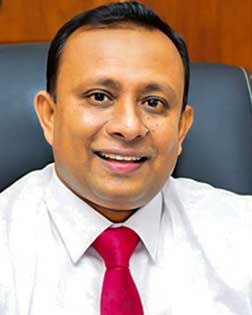 Professor

Shirantha Heenkenda
Director
Dr.

Jehan Perera
General Secretary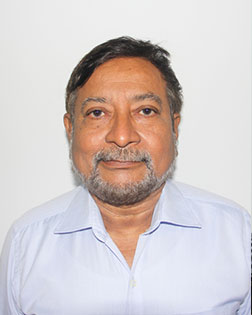 Mr.

K.N Deen
Vice Chairperson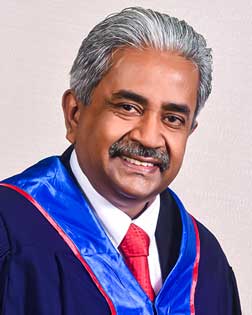 Dr.

Vinya Ariyaratne
Director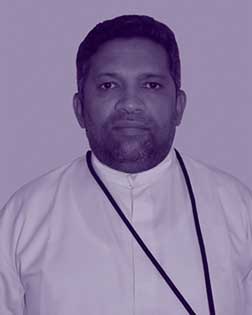 Rev.

Father Rohan Silva
Director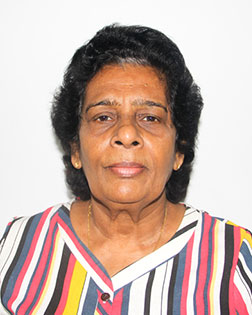 Mrs.

Christobel Saverimuttu
Treasurer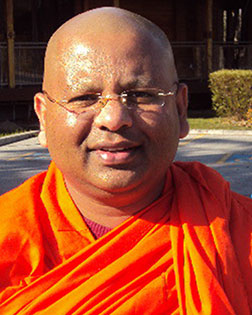 Ven.

Ethkadawala Saddhajeewa Thero
Director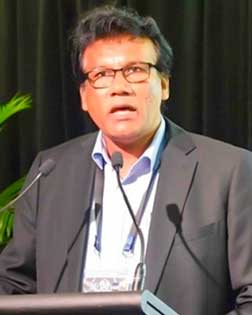 Mr.

Hemantha Vithanage
Director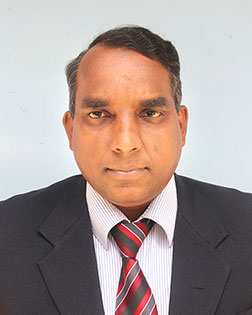 Mr.

Rohana Hettiarachchie
Executive Director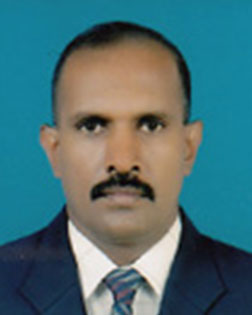 Mr.

Sujeewa Gayanath
National Coordinator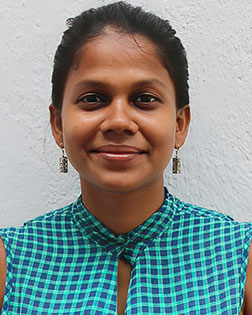 Ms.

B.A Sunethra
Senior Project Officer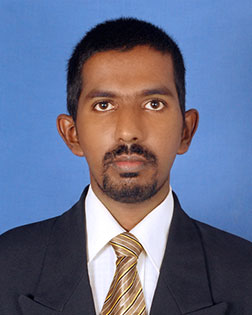 Mr.

Isuru Karavita
Legal Coordinater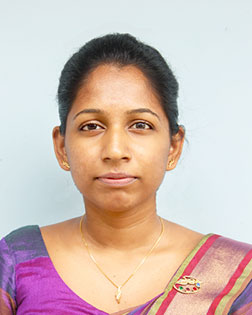 Ms.

H.M. Weerakoon
Accounts Assistant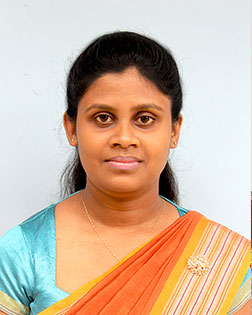 Mrs.

R.P.S. Rathnaweera
Assistant Accountant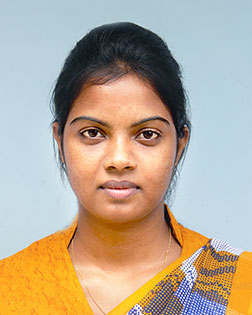 Mrs.

W. Nimesha Yuganthika
Project Assistant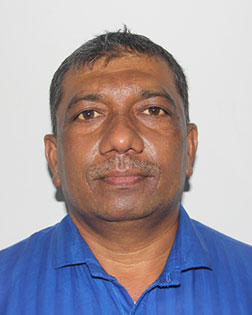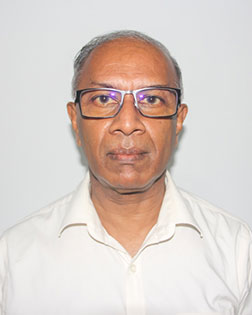 Mr.

Vasantha Gomez
Assistant Director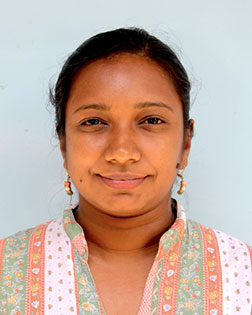 Ms.

Upekshi Fernando
Program Manager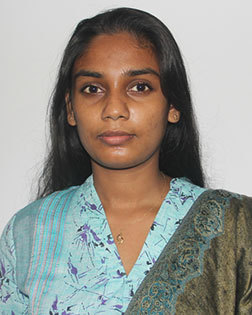 Ms.

Sureka Priyadarshani
Project Assistant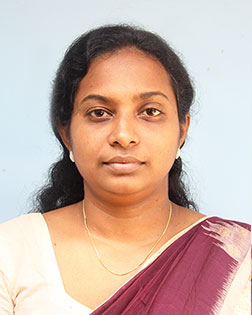 Mrs.

Nandini S.Jayalath
Linguistic Coordinator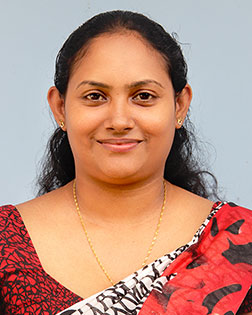 Mrs.

W.Kushani Abeysekara
Project Assistant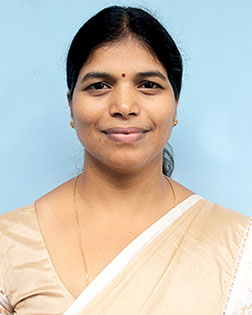 Mrs.

Veeran Kaliamma
Office Aid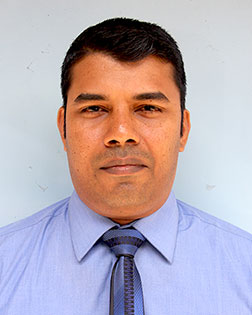 Mr.

Indika Jeewandara
Office and Project Finance Coordinator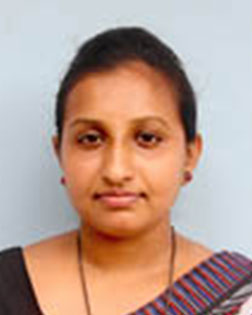 Mrs.

Inoka Priyadarshani
Accountant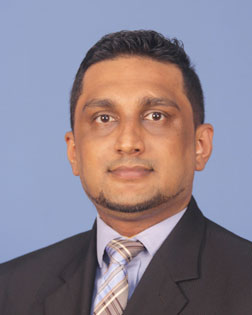 Mr.

Gihan Wickramasinghe
Social Media Coordinator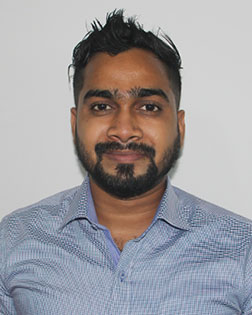 Mr.

Miral Ayeshmantha
Project Assistant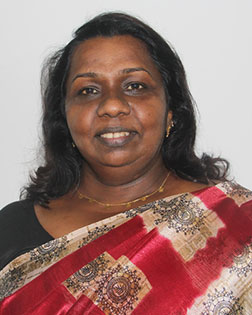 Mrs.

Prasanya Pakkiyaselvam
Senior Project Officer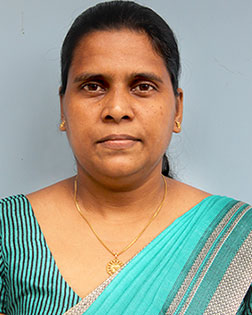 Mrs.

Sujeewa Priyadarshani
Media Coordinator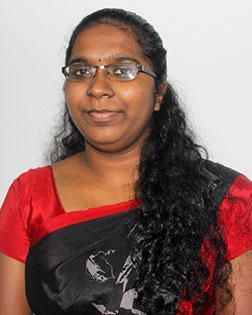 Ms.

Sangary Subramaniyam
Project Officer